Introducing Twin Ponds Preserve
Within the beautiful northern regions of the Adirondack Wilderness area lies the hidden gem of Twin Ponds Preserve. This 2,000-acre property features a pristine 500-acre lake with nearly 7 miles of shoreline and sits within Franklin County.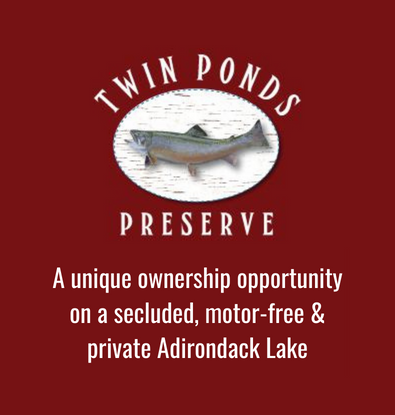 80 Adirondack acres bordering over 5,000 acres of State Land.
Wooded land for sale that sits above a secluded bay at the end of a private road.
Stunning and eady to build Adirondack property with deeded lake access.
The Adirondacks are a special place, timeless and wild. Full of mountains, lakes, and rivers, this region is so vast you could spend an entire lifetime exploring! That's why so many people look to the mountains to escape their busy life. To make your search easier, we've found some of the most extraordinary Adirondack properties available. View available Adirondack land for sale now!
Now Offering Adirondack Cabins
We are excited to announce that we are now offering select parcels of land with ADK Cabins on site!
Ready to purchase land in the Adirondacks?
Contact us to set an appointment or inquire about our acreage listings.