Meet the Adirondack Mountain Land Team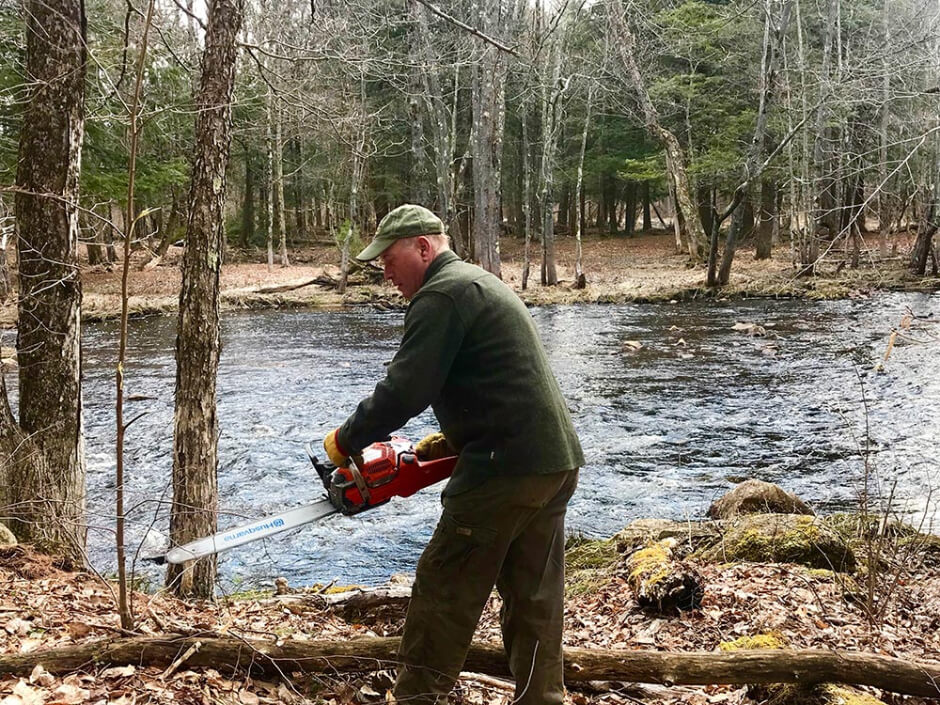 Mike Black – Adirondack Land Buyer
In 1981 I received my degree in forestry from Paul Smiths College and have worked in the Adirondack woods for three decades as a forester and land buyer. My passion has always been managing and improving woodlands, and selling choice parcels of Adirondack land for recreation and cabin sites. It is my goal to help you fulfill your dream and enjoy the millions of acres filled with picturesque views and scenic waterways that I call home.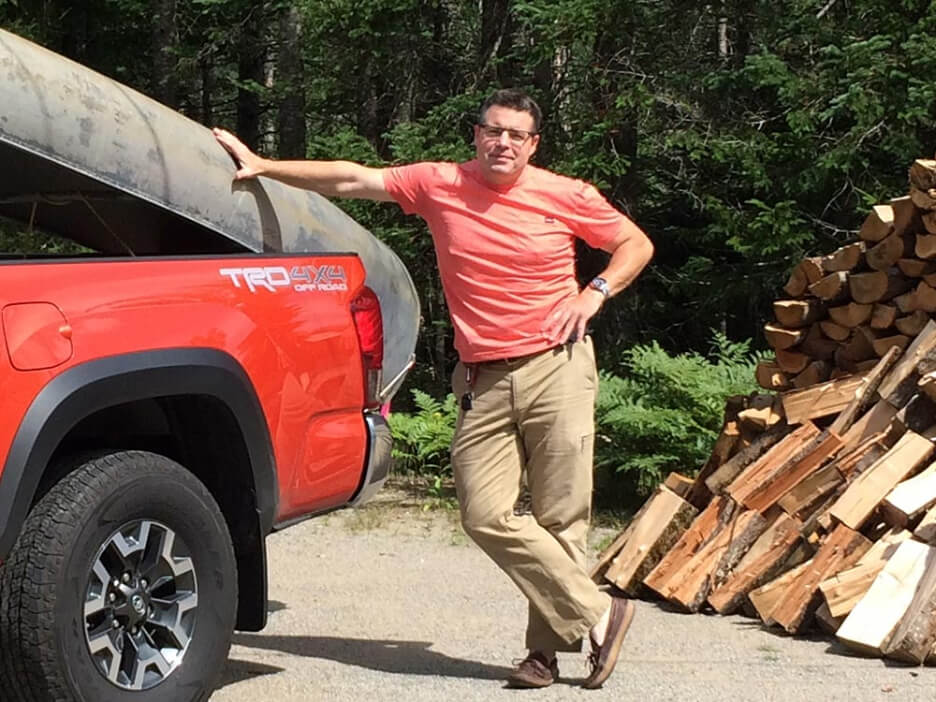 Jason Barden
Growing up on a homestead farm in the Finger Lakes of western New York, I've always had a deep and lifelong love of the outdoors.
Ever since I can remember, I've been fascinated by the sights and sounds and smells of the woods, fields and streams – it's a wonder to me and it captivated me from the start.
My folks brought us to the Adirondacks a few times when we were young, and that awesome pristine beauty and allure of the big woods and mountains never left me – I wanted to get back there as often as I could.
The balance of my life has been geared towards family, life in the outdoors, business and craftsmanship; a degree in Natural Resources Conservation, a host of successful jobs in my younger days, and a busy career in fine firearms restoration have helped me to appreciate and enjoy working with people and sharing the beauty of the Adirondacks with them.
My wife Donna and I moved to the Adirondacks to live and work for ourselves in 2009. This is a wonderful place to wake up to everyday, and we have been blessed to have made many dear friends and relationships in our time here.
Since Mike and I met in 2009, we have become fast friends; we've hiked and camped, fished and hunted, canoed and snowshoed, worked and eaten and laughed together more than most could hope for in a lifetime – working together just took a natural course and I'm thankful to be able to be a part of his business.
Although I crave the quiet solitude of the woods, I truly enjoy working with people and helping them to understand this terrific place a little more; when you take a moment and let it in, there's a certain sense of exhilaration to being here that just makes you smile.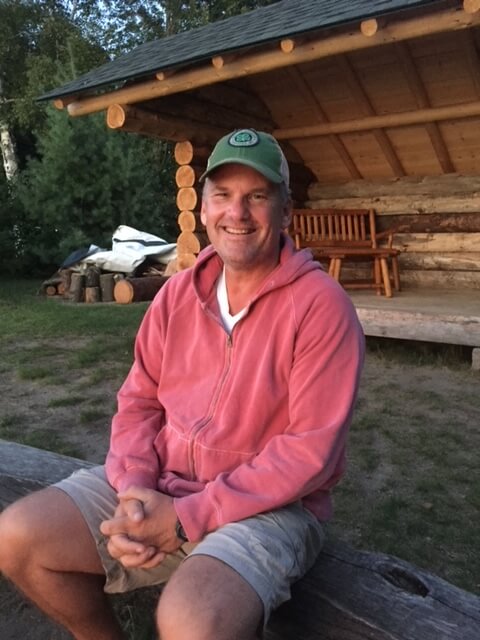 Todd Black
I fell in love with the Adirondacks at a very young age as our father would often take me and my brother Mike to our rustic cabin near Tupper Lake for hunting and fishing excursions. To this day those times provide some of my fondest memories. As an adult, I moved to the Adirondacks in 1987 and started my career in Real Estate and have been helping people find their dream mountain getaways ever since.