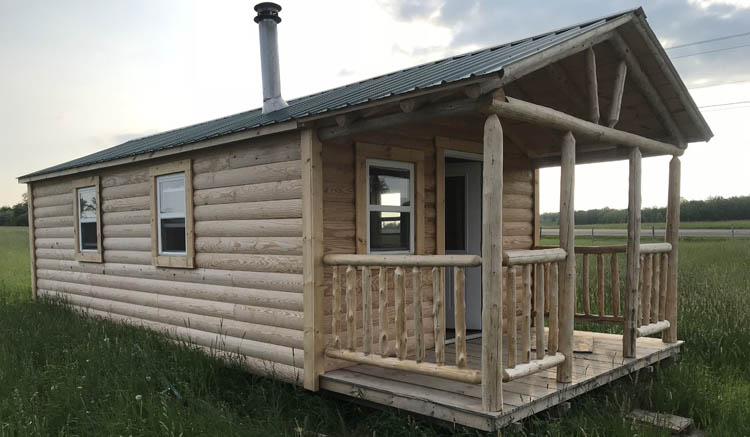 While much of the property we sell at Adirondack Mountain Land is untouched, we are now excited to offer select parcels of land with beautifully crafted Adirondack cabins on site. Whether you're looking for a private mountain retreat, lakefront home, hunting camp, or fishing lodge, our cabins and camps are the perfect escape from busy city life.
These gorgeous log cabins are Amish-built. Their authentic design, construction, and amenities, such as wood stoves, exposed beams, and log pole porches are rustic yet reliable. 
All of our Adirondack camps are situated on the most sought-after land, private, and close to countless outdoor recreation opportunities while still offering access to all the modern conveniences you need.
Fulfill your Adirondack Dreams With Our Cabins for Sale
Let us help you find your perfect mountain retreat on a beautiful piece of property! Explore our full list of land with cabins for sale or contact us to talk about finding a piece of property that's just right for you.