Summer is here in the Adirondacks. Get ready to enjoy nature at its peak and spend your weekdays counting down the minutes 'til you can head to the mountains.
While winter is great for snow sports and plenty hunt in the fall, Summer draws the most visitors to the Adirondacks than all the other seasons combined. Thousands of people head into the mountains for a day on the boat, hiking, or relaxing on the beach. Afternoon thunderstorms roll in swiftly with lightning lighting up the sky and showing the power of mother nature. See her beauty as June turns to July and the white blooms of the bunchberry turn into clusters of red berries. Watch the babies of Spring grow into adults who will leave home at the end of Summer to begin a life of their own.
Summer in the Adirondacks is arguably the best time to own Adirondack mountain property, soaking in the sun's warm rays on long days and sitting out on warm nights.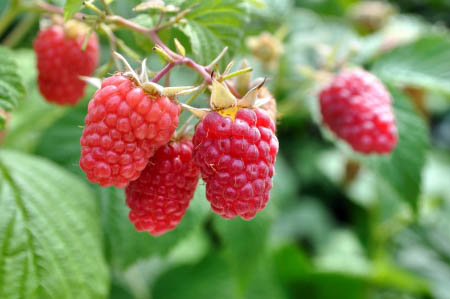 Enjoy the serenade of songbirds as you enjoy your coffee outside watching the dew drop evaporate from the leaves. Explore your acreage in the afternoon and enjoy the sweet fruit of wild berry bushes. As the sun dips below the horizon, the sound of laughter and a crackling fire fills the air, and the brightest stars you've ever seen backlight the scene.
The best Summer activities in the Adirondacks are right outside your door
Head out on a walking trail or ride your ATV from town to town on the interconnected trails of the region. Catch a sunrise from a mountain peak then hike down to spend the afternoon swimming in your local watering hole. Find the best fishing spot and perfect your cast. Peruse the local shops in the nearest town. The possibilities are endless when you call the Adirondacks home.
Spend the Summer making memories that will last a lifetime, contact Adirondack Mountain Land to find your perfect piece of property today!